Uh, this is getting scary for Bioware.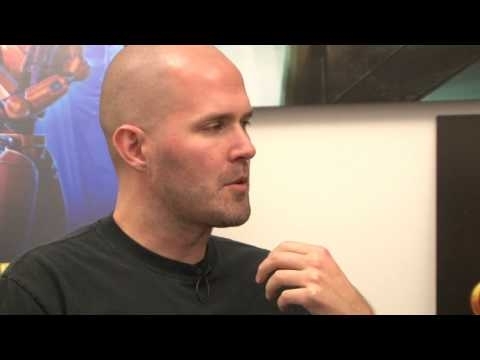 After Doctors Greg Zeschuk and Ray Muzyka left Bioware, it wasn't hard to imagine there was unrest in the House of the Western RPG. This seems to be cementing it - Daniel Ericskson, lead designer for Star Wars: The Old Republic, has also quit Bioware. Unlike the Good Doctors, he plans on staying in the game industry, and has launched a Twitter account for the purpose of game design discussion and job hunting.
And he is not soft spoken, either - he's come out swinging on the subjects of monetization, game design, and target audiences in only the short day he's had the account up. I'd say the chance these subjects drove him out of Bioware are quite good.
Julian "Mirai" Williams