Insert sad emoticon here.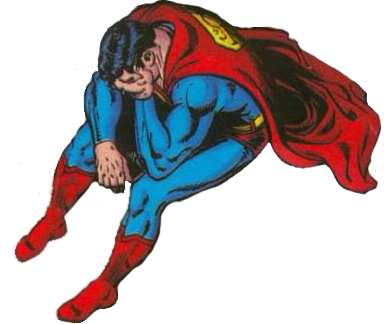 As hard as City of Heroes fans tried, with the massive outpouring of support and love for Paragon Studios' superhero game, it just wasn't enough. NC Soft issued a press release that said, though it heard and appreciated all the effort, they just can't keep the studio open.
It has not been an easy decision for us to close Paragon Studios® and prepare to shut down City of Heroes. We've exhausted all options including the selling of the studio and the rights to the City of Heroes intellectual property, but in the end, efforts to do so were not successful. City of Heroes has a special place in all of our hearts, and we want to ensure its reputation and the memories we share for the game end on a high note.
The tentative November 30th closure date is still on, unfortunately. Heroes and villains alike will have to watch the time until that day.
Julian "Mirai" Williams