Ready yourself.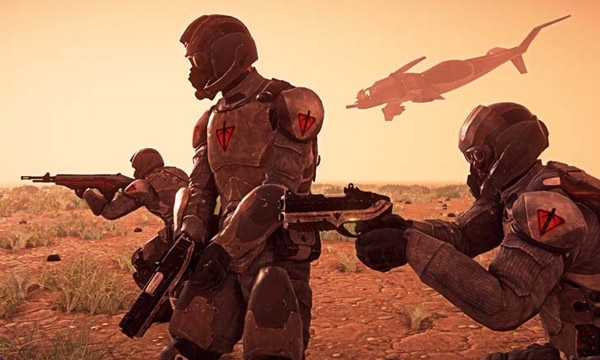 Ah yes, the inevitable horror stories of closed betas - at one point or another, there's a big, sweeping server wipe before the game launches. I remember back when we huddled in our circles in World of Warcraft, hiding from mentioning the upcoming release date. And now it comes to PlanetSide 2. With the next update, SOE is going to wipe all characters, resetting everyone to zero and - as if to soothe the burn - launch the Esamir continent at the same time.
John Smedley also confirmed that the number of servers will be reduced to just one for West Coast, one for East Coast NA and one for Europe to ramp up the size of the battles and put the servers through their paces.
If you have your stories, time to add this one to the list.
Julian "Mirai" Williams