Everything you need to know, right here.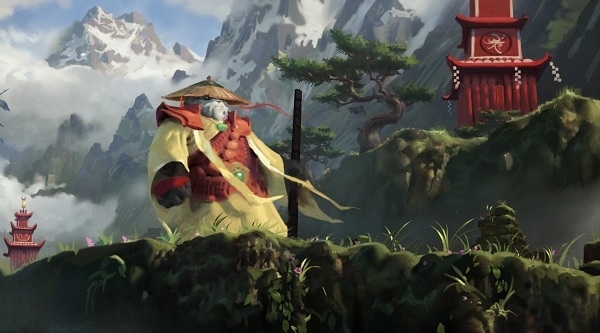 It's time.
Mists of Pandaria is here, and there's things you have to know. What do you do? Grab a Strategy Guide? What do you think this is? 1996?
We're here to help you, and the Wowhead team have assembled a comprehensive, expansive, complete content guide. They have an interactive map, a pet battle guide, and the database has been updated with everything you'll need.
Don't panic! We're here to help.
Julian "Mirai" Williams