The Warrior Gets to Shine in Teaser Video
Video gives a view of the action combat style of the warrior in DK Online.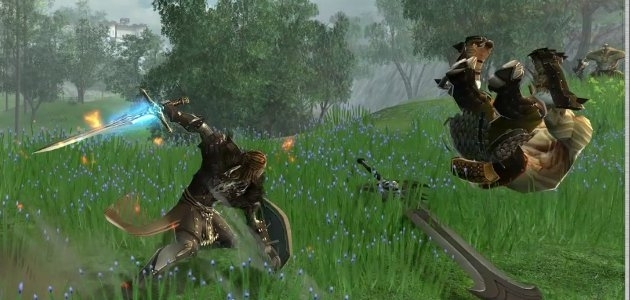 Aeria Games' DK Online is a Free to Play MMO with a focus on action. To get a feel for the game, the developers have supplied a video of the Warrior class - one of four at launch - in full flight.
Scott "Jarimor" Hawkes, Editor In Chief