WoT Browser Based Collectible Card Game Announced
World of Tanks boasts a large playerbase as part of the Wargaming stable of free-to-play MMOs.
Joining the array of games is World of Tanks Generals, a browser based, F2P, online collectible card game.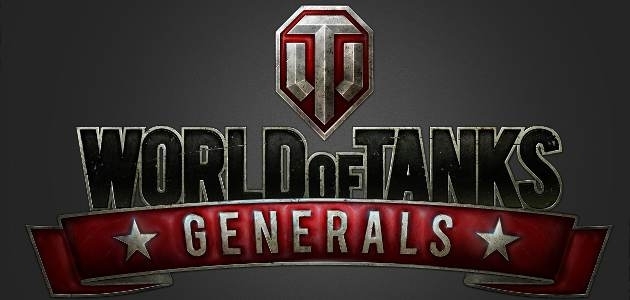 In a press release today, Victor Kislyi, CEO of Wargaming stated:
"World Of Tanks Generals will merge the worlds of tabletop and video games, featuring solid mechanics, strategic thinking and tactical twists in a fun, approachable way. It will feature the same great multiplayer tank warfare that Wargaming fans have come to love, just from an entirely new perspective."
Boasting 220 individual cards and multiple game modes, this is an interesting move to add more content for current Wargaming players and to tempt in fans of card games.
With so many people getting their battle on in WoT, will World of Tanks Generals bring you into the fold?
Scott "Jarimor" Hawkes, Editor In Chief