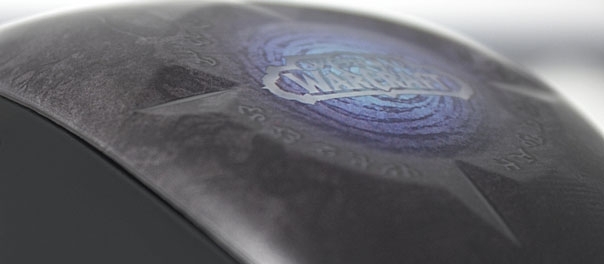 I've always been a little sceptical of wireless mice. Back in the early days of World of Warcraft I was raiding a boss in Molten Core, when suddenly the batteries died. Without a spare pair of AAs to hand, my evening's onslaught toward Ragnaros was crippled. At that moment, I swore never to be hobbled by a wireless mouse again.
It's taken the first wireless mouse from SteelSeries to persuade me to give them another go. With a built in lithium-ion battery and the option to go wired if the battery dies, the World of Warcraft Wireless MMO Gaming Mouse promised to overturn my preconceptions. After putting it through a barrage of tests I have to admit: I'm impressed.
Alongside the mouse, I also tried out the SteelSeries QcK Panda Monk Edition mousepad. With high quality artwork based on Blizzard's latest expansion, I was eager to find out how mouse and pad would work together to provide the control and precision needed – not just for Mists of Pandaria, but for other popular MMOs as well.