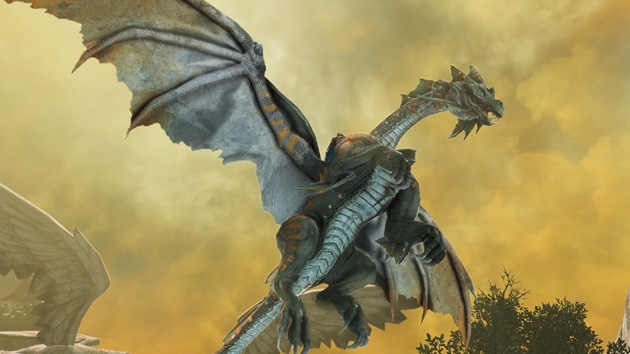 Can't wait to get a slice of Runewaker and Sony Online Entertainment's dragon-taming MMO? You're in luck, as earlier this week we reported that Dragon's Prophet will be entering open beta on May 30. In order to dig into that announcement a little more, and to answer some questions about the game, I'll be interviewing SOE senior producer Todd Carson on Thursday May 23.
Rather than keeping it all to myself, I've decided to throw it open to all of you! Either submit your questions here, leave a comment on our Facebook page, or even join us live and throw it into the chatroom. We'll be on ZAM's Twitch.TV channel from 4PM Pacific on Thursday, May 23 and will try to respond to as many of you as possible. I'll also have the game up and running, so let us know if there's anything you want to see!
Don't worry if you can't make it in person, as we'll be recording the event for you to watch later. And don't forget to follow our Twitch.TV channel for more live MMO goodness!