KaynofTitan wrote:
Lady Jinte wrote:
Friar spiritreaverdiablos wrote:
Xilk wrote:
Take this thread for what it is.
Jinte casts Math Proof on Zelduh
No effect.
Jinte reduces Zelduh's credibility points to 0.
Indeed!

That's what happens when I use...
THESE MATHEMATICS SKILLS THAT HAVE BEEN PASSED DOWN THE ARMSTRONG FAMILY FOR GENERATIONS!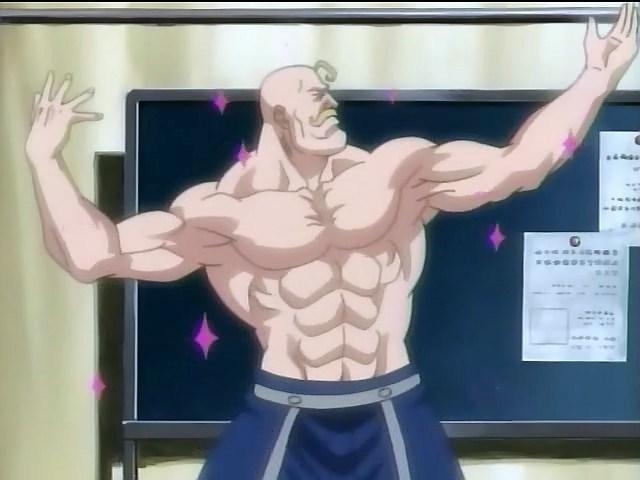 I lol'd, and i regret nothing.
Is it odd that i STILL come back to this thread sometimes when i'm feeling blue?