You found it!
This is the place to find this week's screenshot to caption and to post your caption!
Please read the Official Rules first!!
UPDATE
We have received 10
extra
30-day Gold Membership codes which will will be giving away to 10 random people who a) entered the contest and b) did not win a code with a caption!
PHASE 1 WINNERS
Cesious:
Fansy: "Giants love the good guys! Hooray!"
thegibb:
"I merely chewed in self-defense. I never swallowed."
ooter420:
"Pardon me, but does anyone have any grey poupon."
Belgereth:
"Do not try the patience of dragons, for you are flammable, crunchy, and taste good with ketchup."
ladyp:
"Let's get Mikey... he'll eat any thing. Hey... Mikey!"
PHASE 2 WINNERS
balkorotwo
: "Never marry a Swashbuckler, she will appear out of nowhere."
panzramhkf
: "You left my dragon WHERE?!"
Zelixi
: "I told you that armor does not make you look fat, SO LET'S GO!"
highlar
: "Come on...cards...again?? Can't we do something else for once? Monopoly? Risk? How about a game of LDoN???"
Sihnna
: "WTH! It's your turn to watch the kids! I told you last week I'm raiding with the guys tonight!"
10 RANDOM WINNERS
AliceStorm
Coddam
Crolack
Malesh
mcargo2
PratzStrike
Skarii
spiritplx
Tancread
ziabis
Congratulations to all 20 winners!!!
Phase 1 picture: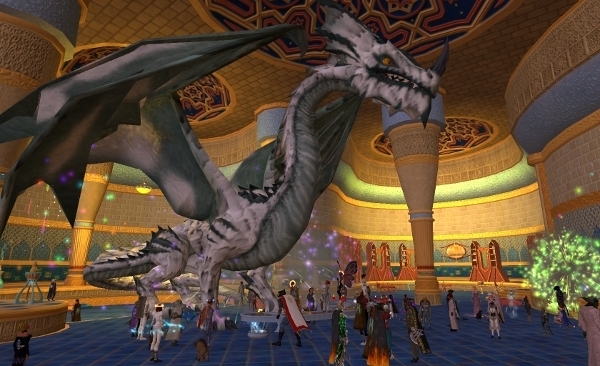 Phase 2 picture: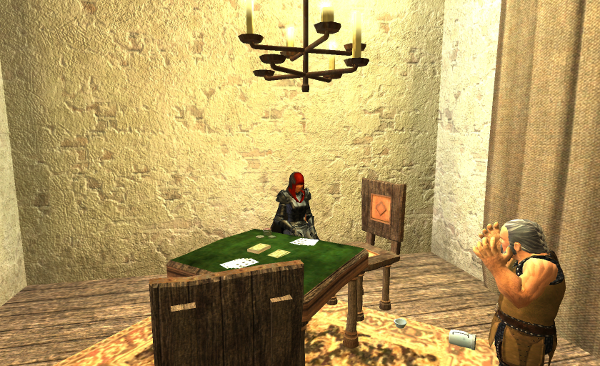 Edited, Oct 11th 2010 11:40am by Calthine
Edited, Oct 13th 2010 3:12pm by Calthine
Edited, Oct 15th 2010 3:02am by Calthine Lock Thread: Entry period over.
Edited, Oct 17th 2010 2:17pm by Cyliena
Edited, Oct 17th 2010 2:17pm by Cyliena
Edited, Oct 17th 2010 2:19pm by Cyliena Lock Thread: relock