Ralrra wrote:
Artemas wrote:
galka aren't real people
Just for that, I'm going to stalk you in full DNC AF now.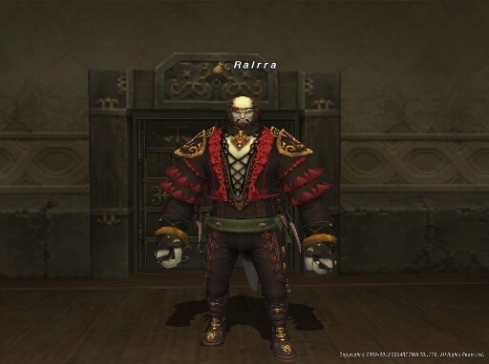 You have been warned.

Now come on. That's not nice Ralrra. No one wants to ever be followed by a Galka, no matter what they're wearing. Get back to the mines. I need more Mythril.