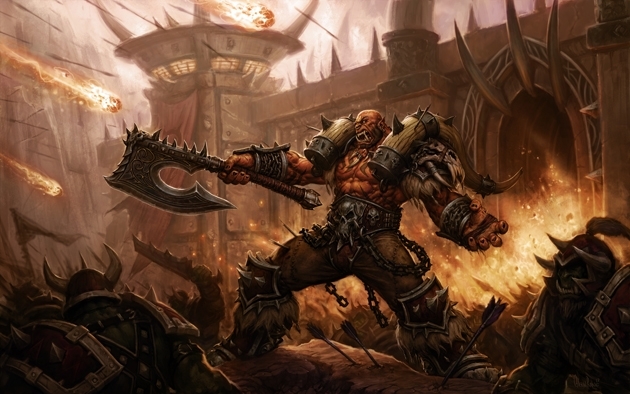 Tomorrow, the march to Garrosh Hellscream begins. After months of build-up in World of Warcraft, we'll finally have the chance to ransack his fortress and put the tyrannical Warchief down for good. For the Mists of Pandaria expansion, Hellscream's demise marks the end of a chapter.
But what happens next? While roaming through Gamescom, I met up with Talk Azeroth host Olivia Grace as she interviewed lead game designer Tom Chilton and lead content designer Cory Stockton. During the conversation, they discussed some of the upcoming content and reflected back on Mists overall.
There were also a few teasers on the next expansion, although we're eagerly anticipating Blizzcon in November to find out all the details.