Name: Kakusaijin.
Race: Hume.
Size: Medium.
Main job: Samurai.
First job to 75: Beastmaster.
Job levels
Samurai 75.
Ninja 75.
Beastmaster 75.
Bard 75.
Thief 68.
Warrior 55.
Dark Knight 37.
White Mage 37.
Ranger 37.
Dragoon 37.
All other levels are insignificant.
Other characters
Kari, 75 Paladin, White Mage.
Crafting levels
Bonecraft 97+3.
Leathercraft 63+1.
Cooking 60.
Smithing 5. (Slacker.)
Yes. I hold these people above all others. If you didn't make the list, you're not someone I talk to on a regular basis, is all.
Aethaeryn.
Gweivyth.
Daimen.
Davrost.
Retarutarded.
Chakan.
Evilgenius.
Merits
Relic holdings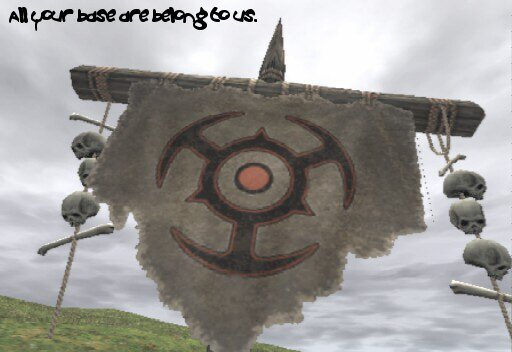 This page last modified 2009-02-14 11:44:52.