Players of Final Fantasy XIV will be able to customize their characters in a way never before seen in the history of the franchise.
Upon selecting a race and a clan, players will be able to choose from a wide variety of face types and hair styles to personalize their avatars. Some of the features that can be changed include eye color, hair color and skin tone, as well as the shape of the mouth, nose and eyes. Players can further customize their characters by adding scars, tattoos and other unique markings.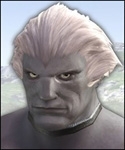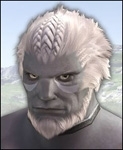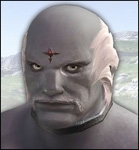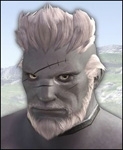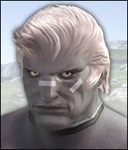 This page last modified 2009-12-23 22:32:39.