Early access begins today for the latest DCUO game update.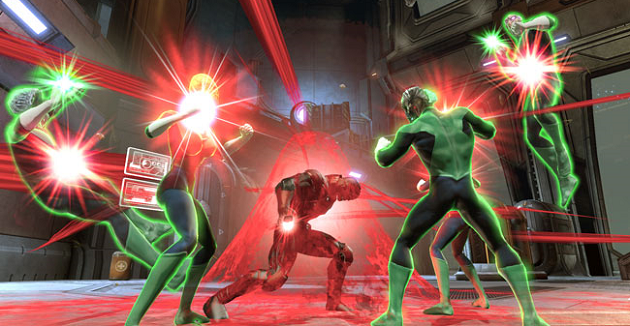 The latest DC Universe Online update begins its early access today. This update, War of the Light, begins an episodic storyline surrounding the various Lantern factions and introduces the Blue Lantern Corps to the game.
A war is on the horizon and these teams are playing for keeps.
With the release of War of the Light comes an all new "Rage" power set, making it the game's 12th Power Set in total. This power seems to originate from the Red Lanterns and can be used for tanking or damage dealing. The game's Creative Director, Jens Anderson, shared some developer insight regarding this new power in a letter to the community.
"First, let me say I was blown away by the job Spord and company did with this new power. I think you're going to love it. Rage is a Tank/Damage power, and offers a whole new tanking mechanic that simply looks amazing. It's a unique power with a unique twist that is new to DCUO.

Rage powers are inspired by the Red Lanterns, who draw heir power from the Red Light of the Emotional Spectrum - a light associated with Rage. Heroes and villains will be able to wield this light using a special type of power ring only found in DCUO, which was first introduced when we created Light powers for the game. This new red power ring will tap into the the Rage of the emotional spectrum to create energy blasts, deadly blood plasma attacks, and even some vicious constructs. Most importantly, it allows player characters to retain control of their reason, much like Atrocitus or Guy Gardner, so that they can make their own moral choices - will they wield this light with righteous fury or be driven by vengeance and petty anger? That choice will be yours."
While Rage sounds like fun addition to the game, that's not all that players can expect from this new update. The world of DCUO will also be getting:
A new 4-player Operation that guides players in uncovering the origin of mysterious colored mists in Metropolis, Mogo and Ranx
A new 8-player operation
New Legends PVP characters
New gear and collections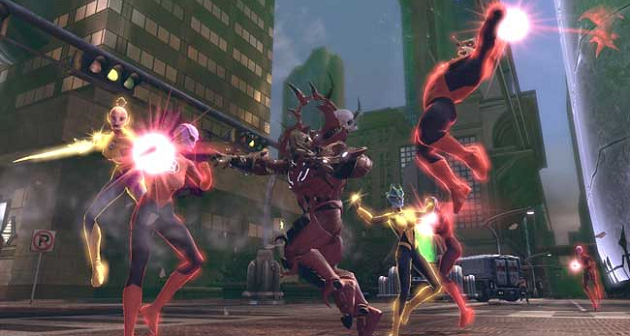 As stated earlier, the War of the Light early access begins today for Legendary members. If you're a Free or Premium player, this update will be available to purchase from the DC Universe Online store and associated marketplaces on January 28th.
For more information regarding DCUO, be sure to head on over to the official website and stay dialed into ZAM for the latest news and updates.
Good Hunting!
Corey "Cyglaive" Jenkins
Follow Corey on Twitter @Cyglaive