The anticipated Diablo III expansion finally has a release date and is now available to pre-purchase.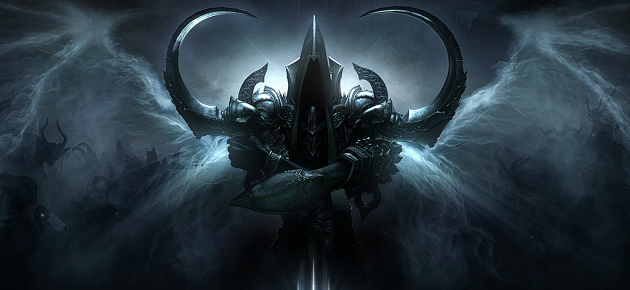 Blizzard has finally let the cat out of the bag this week as they announced the release date for the upcoming Diablo III expansion, Reaper of Souls. A brand new evil also means brand new ways to smash the demon horde that follows.
With the coming of this highly anticipated expansion, players will be able to venture further into the world of Diablo with an all new Act V, new gameplay modes, additional ways to progress your characters and the ability to take up arms with the newly introduced Crusader class.
The game will be set to launch on March 25, 2014 and is now available for pre-purchase. Both a Standard and Digital Deluxe Edition are available, however, the Digital Deluxe comes with a few extra bonuses to help against the battle with the forces of darkness. Players who pre-purchase the Digital Deluxe Edition of the game will be granted three extra character slots for more ways to wreck evil in the face. Additionally, players will also receive the following:
*Spectral Hound Minion & Aesthetic Artifacts
*Treasure Goblin Pet for World of Warcraft Accounts
*Crusader Portraits and Unit Decals for Starcraft II accounts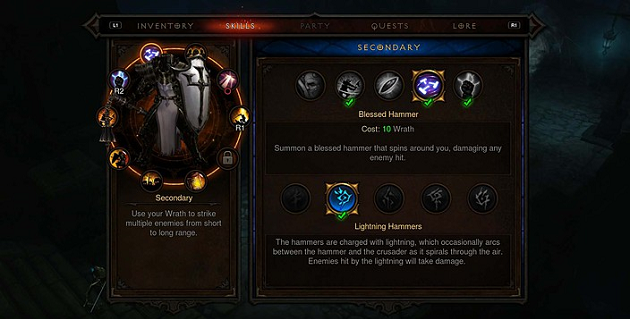 With a new evil on the horizon, it's only fitting that Diablo's latest expansion pulls out all the stops. For more information on Diablo III, be sure to visit the official website and don't forget to stay tuned in to ZAM for more Diablo news and updates.
Good Hunting!
Corey Jenkins
Follow Corey on Twitter @Cyglaive