Why community video content is vital to EverQuest Next

It's been difficult to ignore YouTube's new content matching system this week, especially for those of us who enjoy watching game related content. While I respect the right of a creator to control who uses the product of their work for profit, this system has the potential to hurt both the end-user and the creator. So while publishers and content creators continue their ideological struggle, people who make games and people who play games suffer too. War, war never changes.
What does this have to do with EverQuest Next? Even if you have no interest in making or watching online content about SOE's new fantasy sandbox, this affects you. More importantly, however, it will affect the success and quality of both EverQuest Next and EverQuest Next Landmark.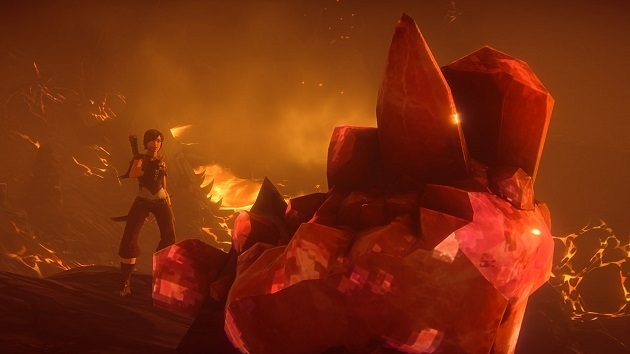 Let's Plays are the gaming media equivalent of reality TV; they are personality driven constructs, the way the personality interacts with and reacts to their current situation is far more important than the situation itself. The difference being, if someone enjoys a Let's Play, they can put themselves into that same situation by buying the game. Everyone's a winner!
Whether you agree with people making money from making videos of their gaming experiences or not, it's become an industry and it's here to stay. Not only is video content now firmly entrenched, we are experiencing a meteoric rise in livestreaming content. With 45 million unique visitors a month and growing, Twitch.tv is set to become a new media phenomenon.
Take a medium that generates billions of views a month and make it more interactive, more social, more community driven and more profitable with a lower barrier to entry and time investment for creators. Welcome to the future of gaming content.
Did I say future? With much of the success of League of Legends and Minecraft being attributable to online video and streaming, we're already there, and game developers know it. With more games integrating Twitch streaming, and our new consoles having this capability on day 1, for many of us streaming is becoming the media entertainment option of choice.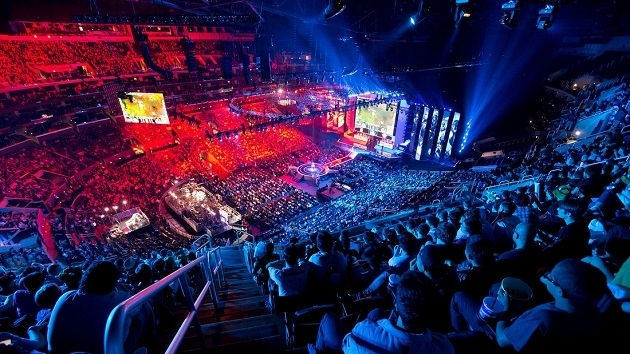 In my house we watch streams more than we watch TV (especially if you count Netflix as streaming, but for our purposes we won't, we're talking about gaming). An event like The International 3 or the Yogscast's Dwarven Dairy Drive will be considered for nightly viewing in the same way an episode of Game of Thrones or Shadow of Israphel would be. I realize I just referred to a YouTube series as if it were part of the old guard, but the virtual world moves fast and if I didn't this piece could be considered out of date by the time it's published...
This time factor is a key reason developers are making strides to incorporate these new opportunities into their marketing strategies; no one wants to miss the boat (EverQuest reference intended). Games are now being designed with streaming in mind, and games like Hearthstone are seemingly leaving their marketing to streamers entirely by allowing players to broadcast their beta experiences.