Join Richie Procopio as he goes over all you need to know about WildStar's Medic.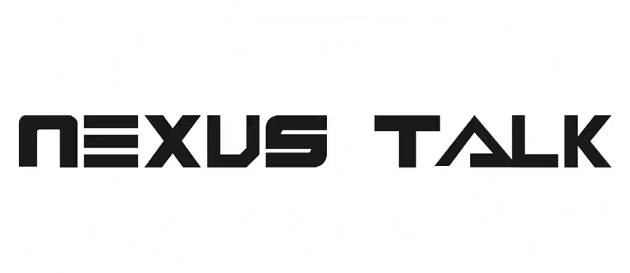 An apple a day keeps the doctor a way, but this doctor is actually here to stay! In this week's episode of Nexus Talk, join Richie Procopio as he covers all you need to know about the latest WildStar class reveal. Get ready to enter the Medic class!
For more Richie Procopio follow on him on Twitter @RichieProcopio and be sure to subscribe to the ZAMOfficial YouTube channel for past and future episodes of Nexus Talk. And, as always, keep it locked to ZAM for all of your WildStar news needs and updates.
See you on Nexus!
Corey "Cyglaive" Jenkins
Follow Corey on Twitter @Cyglaive