Can SOE recapture the magic and mystery of the unknown?
As many gamers know, Reddit can be a dark and terrifying place, so where else would the idea for a deep black and dangerous night come from?
In the land of EverQuest Next discussion we see many posts and commentators advocating a return to older 'hardcore' MMO values, and arguing for the sake of that elusive, some say mythical beast known as 'immersion'. As these ideas and values go merrily hand in hand it's no wonder that the day/night cycle has become a hot topic in the community, and for once we all seem to agree! Time of day should matter in a persistent world game; beyond that we move into the difficult terrain of 'how', but for now we're all on the same page! Isn't that nice?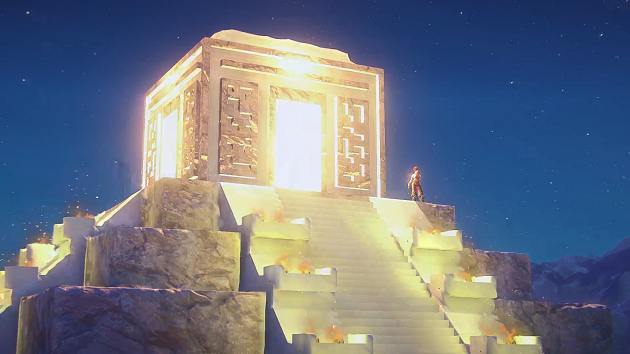 In this week's round table video Omeed Dariani tipped his hat to the redditors who first pondered the question 'Should the night be more dangerous in EverQuest Next?' while this notion most likely came from memories of the original EverQuest it does create interesting new challenges for the design team behind EverQuest Next. Is there a reason this seemingly popular idea has been abandoned by the genre? It's interesting that the dark night has fallen out of favour in game design. It feels so 'right',an obvious feature to include, but even single player games like Skyrim for all of its desire to build a consistent world never took the plunge and gave players a real night (though there are mods available, I suggest you give them a try.) While EverQuest was a dangerous world that became more dangerous at night because of the lack of information for the player (ie there's a bear 5 feet in front of you); more recent games like Minecraft and Don't Starve have taken a different approach where, while in the sunlight you are relatively safe, at night the terrors come out from under the bed and the world really is more dangerous. Even DOTA 2 has a meaningful day/night cycle, so perhaps the idea is coming back into vogue after all.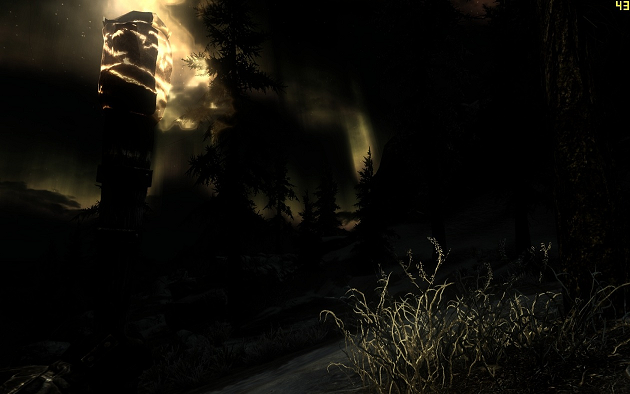 Skyrim: Dark Nights and Darker Dungeons Mod
SOE will certainly hope this is the case, having a more dangerous night fits well with their stated design goals and gives them another way to show off their AI system. With subterranean areas being a large part of the game the darkness that comes with that will be important too. In EverQuest the night was dark, it could be difficult to navigate without a light source or some kind of night-vision, and many a player would be defeated with no way of finding their body. While this could potentially be frustrating it created opportunities for social interaction, cultivated a sense of danger and risk and opportunities for the holy grail of emergent gameplay. It forced players to make decisions and decide if the risk was worth the reward, and it is this feeling I hope the design team will attempt to recapture.