Plan your journey across Tamriel with this new interactive map.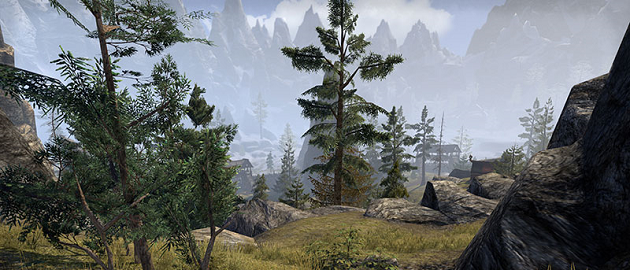 To those brave adventurers eager to map out their journey across Tamriel, Zenimax has a nifty new surprise in store for you.
Yesterday the developer of the upcoming MMO, The Elder Scrolls Online, released an interactive map that shows off many of the explorable areas in the game and presents viewers with a deeper understanding of the highlighted areas. As many fans know, The Elder Scrolls Online will take place across all of Tamriel. Players will be able to re-visit regions of the previous titles in the series such as Skyrim from The Elder Scrolls V: Skyrim, and Cyrodil from The Elder Scrolls IV: Oblivion, all while they journey across the land in order to reclaim their soul from the Daedric Prince, Molag Bal.
The interactive map can be viewed here. It's important to know that it does not include locations inside of Molag Bal's plane of Oblivion, so you may have to gather your adventuring party and discover those locations for yourself.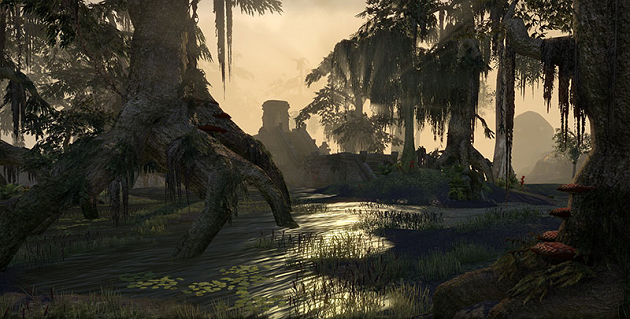 For more information on The Elder Scrolls Online be sure to visit the official website. Beta invites for the game have been getting sent out this week, so make sure to check those emails and your spam folders just in case. Or, if you haven't already, head on over to the official website and sign up for beta! For more TESO news and updates, keep it dialed into ZAM.
See you in game!
Corey "Cyglaive" Jenkins
Follow Corey on Twitter @Cyglaive