Jump into some early access looting with the Steam Double O packs.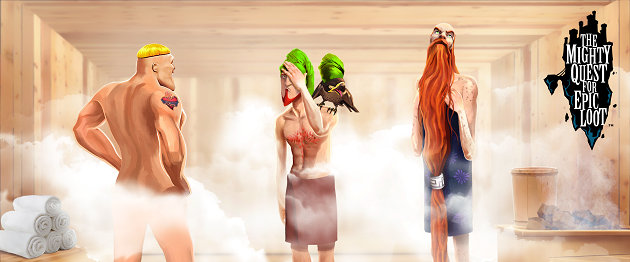 Things are getting steamy this week for adventurers, as UBISOFT has just announced that The Mighty Quest For Epic Loot is now available on Steam for early access!
Following the news, Executive Producer for Mighty Quest, Quentin Gallet, had this to say:
"After keeping it under wraps for some time now, we're very excited to finally announce that The Mighty Quest for Epic Loot will be a part of Steam's Early Access program.

We are really looking forward to getting feedback from Steam's community of highly active and engaged gamers."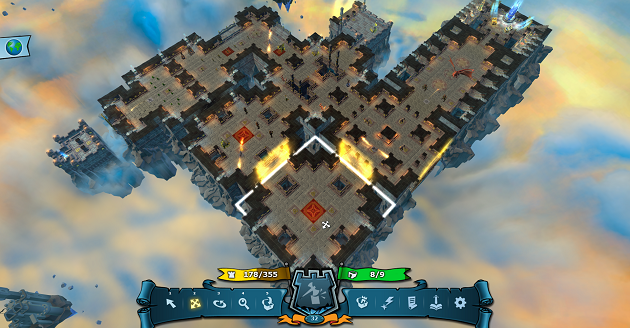 In order to gain early access to The Mighty Quest For Epic Loot, you will need to purchase at least one of the "Double O" Starter Packs, the "Mage Legit Fan Pack" or the "High Roller Pack". Each of these packs comes with unique bonuses and unlocks that should serve to help get you on your way to some epic looting. Follow this link if you're ready to buy your pack and jump into early access.
Currently only players who buy packs from Steam will be able to play Mighty Quest through their Steam profile, even if you've previously bought any of the Double O packs from the Mighty Quest official website. However, the team is aware of this issue and will be looking to fix it as soon as possible so there's no need to panic. Beta is beta after all.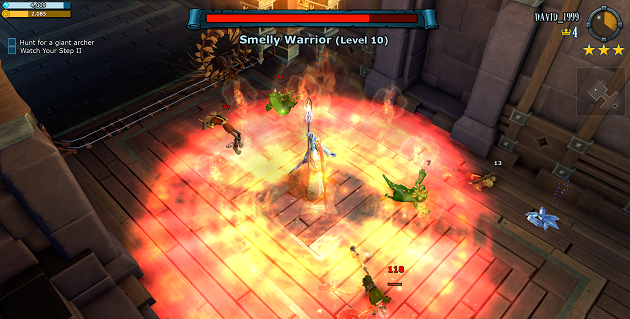 For more information on the Mighty Quest For Epic Loot, be sure to visit the game's official website and keep it dialed to ZAM for all of your gaming news information and updates.
Good Hunting!
Corey "Cyglaive" Jenkins
Follow Corey on Twitter @Cyglaive