Join the developers of Heroes of the Storm as they explain to you what it is all about.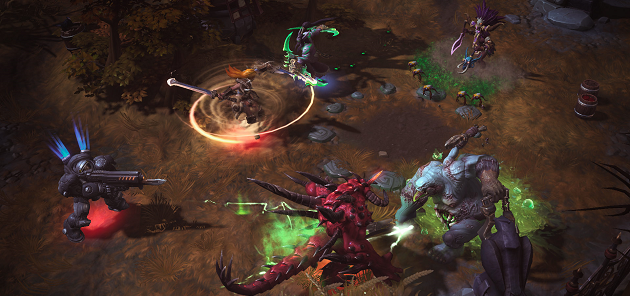 With Blizzard's showing of Heroes of the Storm at BlizzCon also comes a developer interview video released by the creators of the game. Only one place can hold heroes and villains of this caliber. Enter the Nexus!
Beta signups for Heroes of the Storm are now live, so be sure to visit the official website for a chance to beta test the game and play as your favorite heroes and villains of the Blizzard universe. As always be sure to keep it dialed to ZAM for future Heroes of the Storm coverage.
See you in game!
Corey "Cyglaive" Jenkins
Follow Corey on Twitter @Cyglaive