BlizzCon officially begins today! Find out where you can view all of the action.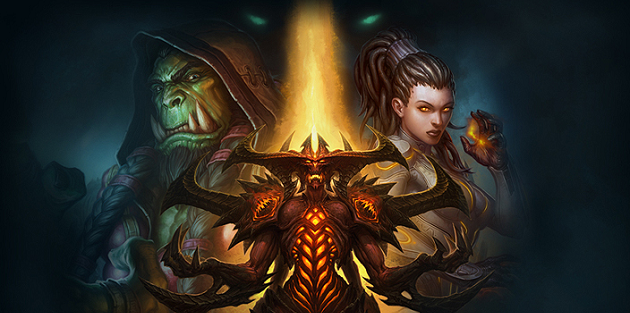 Blizzard fans, hold on to your hats – while you're running to grab your seat, that is. The BlizzCon 2013 Opening Ceremony begins today at 11:00am PT (2:00pm ET). If you're not attending BlizzCon and don't have a Virtual Ticket, you can still view the ceremony as well as all of the Starcraft II, World of Warcraft and Hearthstone eSports action for free on the BlizzCon livestream page. Tournaments will run throughout the day, so be sure to check the convention schedule in order to catch your favorite teams and players compete.
For additional BlizzCon coverage including developer panels, contests and the closing concert, be sure to purchase your BlizzCon Virtual Ticket. You should also keep an eye on ZAM, Wowhead and Hearthhead as we'll be covering the latest news to come out of BlizzCon throughout the weekend.
Prepare yourselves, BlizzCon is upon us!
Corey "Cyglaive" Jenkins
Follow Corey on Twitter @Cyglaive