New dragons, raid instances and more!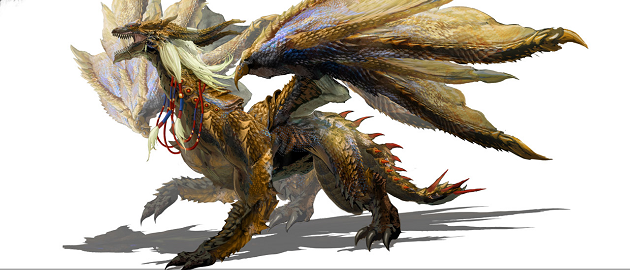 Following the tail-end of some spectacular Halloween events, Senior Producer of Dragon's Prophet, Todd Carson, took to the community in the form of the November Producer's Letter that set the stage for new content to make its way to the game. This week, Dragon-Riders all across Auratia have been hit with the previously announced new features including Dragon Prophet's first 10-player raid instance, a new zone, an increased level cap and a new PVP system.
The new zone of Alentia has been reduced to a wasteland which players must now venture through with an increased level cap of 90. Within this new zone lies the previously mentioned 10-man raid instance of "Dragonheart Temple" where groups of adventurers will have to muster all of their strength to uncover the long forgotten legendary heart of Auratia. While this raid holds many challenges, I'm sure raiders are eager to step foot and test their might against the beasts they're sure to encounter within the temple walls.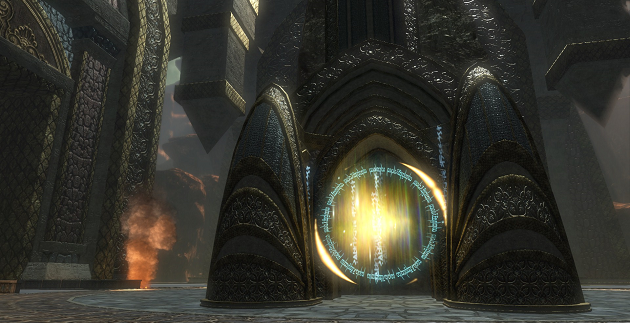 Last, but not least, the Highlord system has seen some additions to as well. On top of setting tax rates, construction points, and the other features Highlords previously had available to them, they can now set up quest hubs and summon NPCs with unique abilities that will aid that players alliance.
If you claim to be a Dragon Rider, then start gathering your closest allies together for some of this exciting new content. As always, for more information on Dragon's Prophet be sure to visit the official website and keep your browser dialed into ZAM for more game news and updates.
Good Hunting!
Corey "Cyglaive" Jenkins
Follow Corey on Twitter @Cyglaive