Carbine opens the floodgates with a heavy undertow of information for the coming weeks.

Winter Beta is coming and much more! That's right folks, things are finally beginning to ramp up as Carbine has dropped a heavy amount of information on what to expect from team WildStar in the coming weeks. Livestreams, class reveals and more! Things just got real.
After watching that video sneak-peak of awesomeness, let's go over exactly what you can expect to see from the WildStar team in the next few weeks.
Winter Beta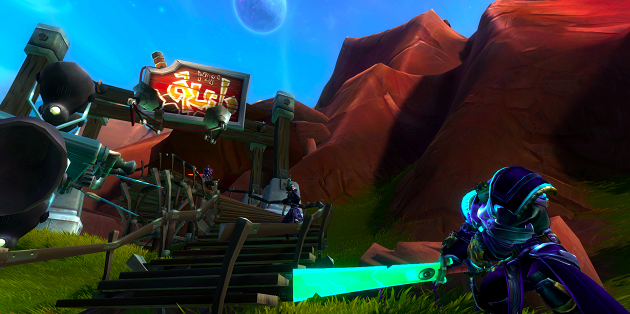 The next phase of WildStar's beta test is set to begin again in December. This means you can finally stop camping out in front of the Carbine Studios offices for news on the next beta. Or I could just be talking about myself here. Don't judge me. In any case, if you're interested in becoming a beta tester then make sure you sign up for the beta via the WildStar official website.
You may also want to take a look at some of the recent changes that have been made to the game as we transition from Beta Phase 3 to Beta Phase 4. Here you can find Mike Donatelli's State of the Beta post, where he talks about expected changes and player feedback regarding CBT 3. You can also review the updated questing mechanics and ability loadouts that were talked about in the WildStar Wednesday: Game Systems Update.
WildStar LiveStreams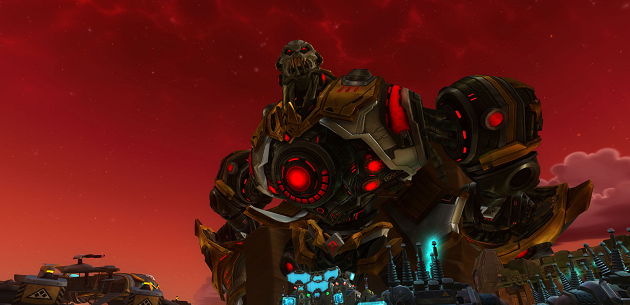 Now let's move on to some livestreaming action. If you were paying close attention last weekend you may have caught the secret livestream Pilot Episode that Carbine decided to air. If not, be sure to catch up on it. While most of the information talked about in the Pilot Episode was pretty well-known, the team has plans to do a lot more streaming in the coming weeks in order to show off new features, new content and new classes. If this gets you as excited as me be sure to follow the WildStar Twitch Channel in order to be notified whenever they go live.
Class Reveals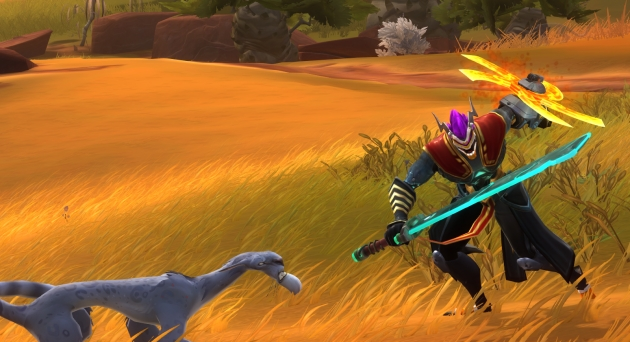 Last, but definitely not least, we'll be getting class reveals. Judging from the video, it looks like Carbine will be building up to the reveals over a six-week period as it talks about current classes and mechanics along the way. So hold onto your seat, the wait is almost over. However, in the meantime if you'd like to brush up on class and combat mechanics, be sure to check out my combat Q & A round-table session with Lead Combat Systems Designer, Chris Lynch, and Lead Class Designer, Hugh Shelton.
That about wraps it up. Epic amounts of information is set to be revealed in the next few weeks, so as always, be sure to pay attention to the official WildStar website and keep it dialed into ZAM for more WildStar news updates.
See you on Nexus!
Corey "Cyglaive" Jenkins
Follow Corey on Twitter @Cyglaive