Join the remarkable Olivia D. Grace as she speculates on the latest mysterious dungeon scaling bug to hit World of Warcraft.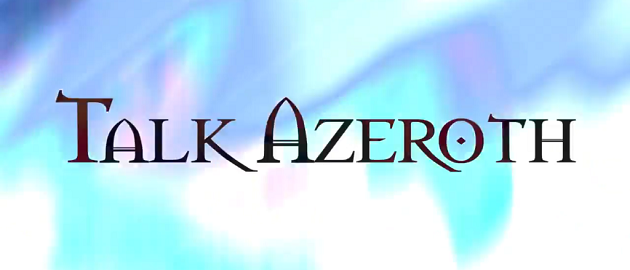 Talk Azeroth Episode 17 is here! This week the remarkable Olivia D. Grace has finally arrived safely back at her secret bookshelf head-quarters to talk all about the latest World of Warcraft feature--or bug--to mysteriously hit the game. Join her as she dives into the possibilities of a new Dungeon Scaling System, and what it might entail for the WoW community.
For more Olivia D. Grace be sure to follow her on Twitter @oliviadgrace and catch more episodes of Talk Azeroth on the ZAM Official YouTube channel.
Corey "Cyglaive" Jenkins
Follow Corey on Twitter @Cyglaive