Grab your gear and join Mark Hulmes as he presents some epic WildStar dungeon content at MCM Comic Con this weekend.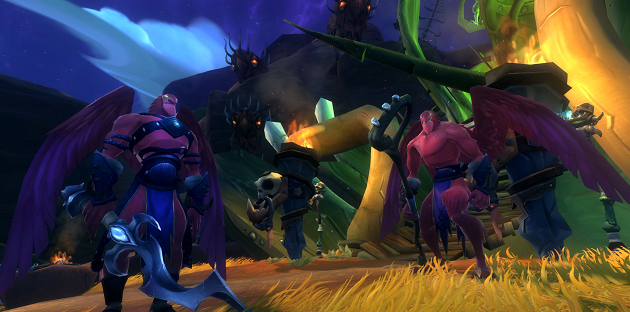 Whether you're Dominion or Exile, if you're heading to London MCM Comic Con this weekend you'll be pleasantly surprised to know that Team WildStar will be making the journey right alongside you. If you thought show season was over, it's time to do a double-take cupcake!
On Sunday, October 27th at 1PM BST (5AM PT), European Community Manager, Mark "Anlath" Humles, will be presenting some WildStar dungeon content on the Games Stage hosted by X360A.org and PS3T.ORG. Following the presentation will be giveaways offering a chance to win some WildStar-related loot, so be sure to stick around until the end. Tickets for the show can be bought here.
If you're like me and London is a few light-speed jumps too many to make the trip, Mark's presentation of the game will be livestreamed to watch from the comfort of your home.
As always we'll be keeping an eye out for any juicy WildStar-related news to come out of this event, so be sure to keep it dialed into ZAM for more of the latest WildStar news and info.
See you on Nexus!
Corey "Cyglaive" Jenkins
Follow Corey on Twitter @Cyglaive