This week Richie Procopio is joined by Arawulf, creator of wildstarfans.net. Join them as they recap WildStar's presence at New York Comic Con.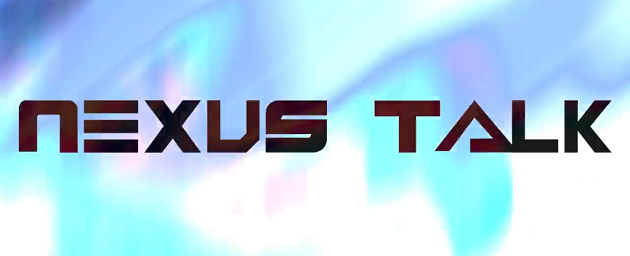 This week's episode of "Nexus Talk" is here and Richie Procopio is changing things up a bit this time around. Join Richie as he brings on special guest host, Mike Joseph aka Arawulf. For those may not be familiar with Arawulf, he is the creator of the WildStar fansite wildstarfans.net as well as the host of the podcast "Planet Nexus Cast".
As New York Comic Con comes to a close, Richie interviews Arawulf and asks him about his hands-on time with the upcoming MMORPG WildStar, his open world PvP experience with the game and his time hanging out with the Carbine developers. Arawulf also sticks around to help Richie answer your viewer questions for the week, so be sure to stay tuned in.
You can follow Richie Procopio on his Twitter @RichieProcopio and Mike Joseph @Arawulf. For previous and upcoming episodes of Nexus Talk don't forget to subscribe to the ZAMOfficial YouTube channel and be sure to keep your browser locked to ZAM for all of your WildStar news needs.
See you on Nexus!
Corey "Cyglaive" Jenkins
You can follow Corey on Twitter @Cyglaive