Enter the world of Tamriel as your very own unique snowflake. Enter Character Creation in The Elder Scrolls Online.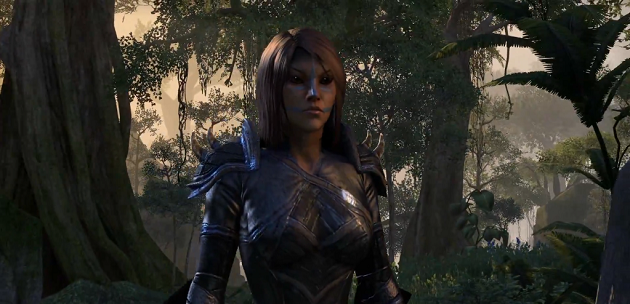 Fans of the Elder Scrolls series have always had their characters be the center of the franchises universe, allowing them to immerse themselves in the world of Tamriel by having their characters represent a part of them in game. Today Zenimax released its Character Creation video for The Elder Scrolls Online, that explains and shows off the tools that players will have available to them in game; allowing them to create a unique looking character to call their own. Prepare to enter the world of Tamriel with your very own style.
While MMORPGs in this era typically boast pretty robust character creators, Elder Scrolls Online is no different in this regard. I would also be so bold as to say that it probably includes just as much, if not more, customization options compared to its single-player counter parts as well as other games in the genre.
What kind of character will you be making when The Elder Scrolls Online launches? Let us know in the comments below. For more Elder Scrolls Online information be sure to check out its official website and keep it dialed into ZAM for more Elder Scrolls Online news updates!
See you in game!
Corey "Cyglaive" Jenkins
Follow Corey on Twitter @Cyglaive