Olivia is back this week as she discusses Arena changes and stares into her crystal ball for some some PvE speculation.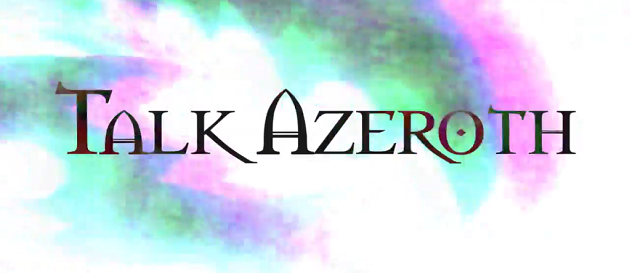 Talk Azeroth Episode 16 is here! Join Olivia D. Grace this week as she explains why the crowd will not be choosing you, with the end of "The Crowd Chose You" arena buff, how the replacement diminishing returns effect works and her own speculation on how long she thinks we'll be sieging Orgrimmar. All that and more in this week's episode.
Be sure to follow Olivia on Twitter @oliviadgrace and tune into the ZAM Official YouTube channel for more episodes of Talk Azeroth.
Good Hunting!
Corey "Cyglaive" Jenkins
Follow Corey on Twitter @Cyglaive