Beck blasts into the scene with a whopping $3.8 Million to back him up.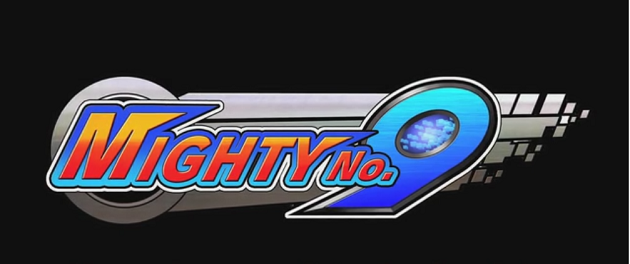 Mega Man fans from all over should be rejoicing this week as the franchise-inspired remake, Mighty No.9, has reached the end of its Kickstarter campaign with a whopping $3.8 million in crowd funding–roughly four times as much as the original $900,000 goal.
For those of you who may not have been following the announcement of the project as closely, Mighty No. 9 is a project taken on by the development team of COMCEPT USA. The company is made up of some of the original creators of the Mega Man franchise including company founder, Keiji Inafune, Illustrator and Co-Designer of the "Blue Bomber" himself. During his 23-years at Capcom, Keiji worked on other titles such as Onimusha, Dead Rising, and of course the Mega Man franchise.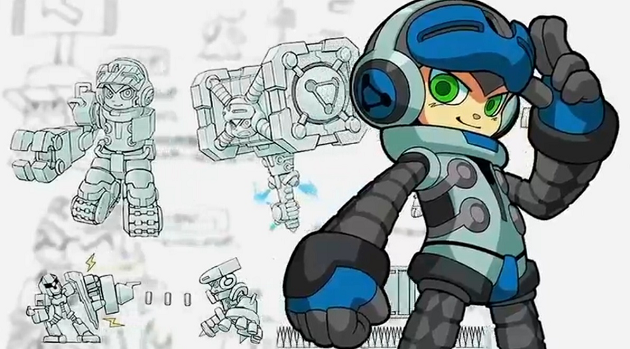 So what does all of this extra Kickstarter funding money mean for the game? Well, it means more game of course. Some of the most notable additions to Mighty No.9 include:
Additional stages
Additional bosses
Additional bonus modes including online CO-OP (as well as others)
Additional Characters
A "Making Of" Documentary
Last but not least, the game will also be releasing on PS3, Xbox 360, MAC/Linux, WII U, PS VITA, 3DS, PS4 and Xbox One, in addition to the original PC release.
Mighty No.9 aims to bring back the classic side-scrolling action that many fans of the genre used to know and love, while still adopting new and fresh ideas from the ever-changing industry. Since the Kickstarter funding period just ended October 1st, we still don't have any exact dates on when we can expect to see the game released aside from the estimated delivery date of April 2015 on Kickstarter. For more information be sure to check out the official Mighty No.9 Kickstarter page, as well as their official Twitter and Facebook pages.
The "Blue Bomber" is back!
Corey "Crimzen" Jenkins
Follow Corey on Twitter @coreycrimzen