Watch live as the top eight teams battle head-to-head for an epic cash prize pool, courtesy of ArenaNet.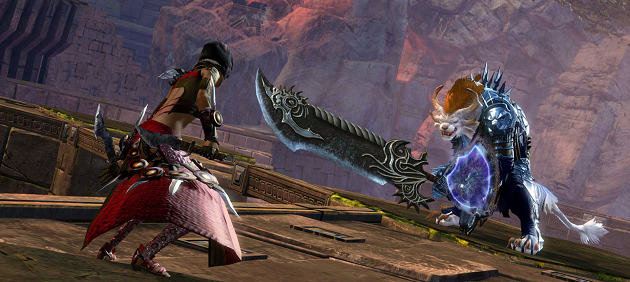 Warriors of Tyria! MLG will be hosting its Guild Wars 2 Invitational Tournament this Friday. Eight of the top teams will be competing for the first-place prize of $1000 and some pretty awesome gaming gear.
The top eight teams competing can be seen in the image below.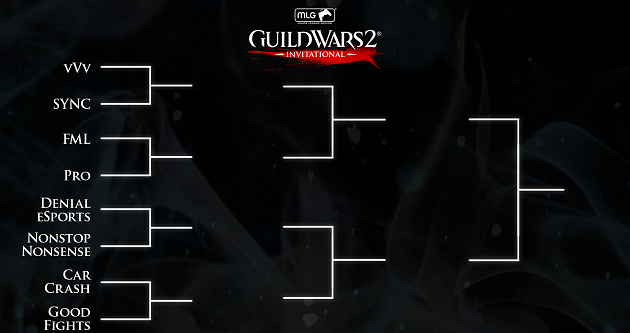 As stated before, the first-place prize will include $1000 and a Guild Wars 2 SteelSeries headset, mouse, and mousepad for each player on the team. Second winners will receive $25 in Gems per-player.
There will also be on-stream giveaways throughout the tournament, where viewers can win copies of the game as well as Gem codes, so don't miss out!
The tournament begins Friday September 27 at 5:00pm ET and can be viewed live on MLG's front page. For more information on Guild Wars 2 or the invitational tournament, head on over to the GW2 official website.
Good Hunting!
Corey "Crimzen" Jenkins
Follow Corey on Twitter @coreycrimzen