The WildStar Closed Beta Housing Competition round 2 is upon us. Gaze upon the victors.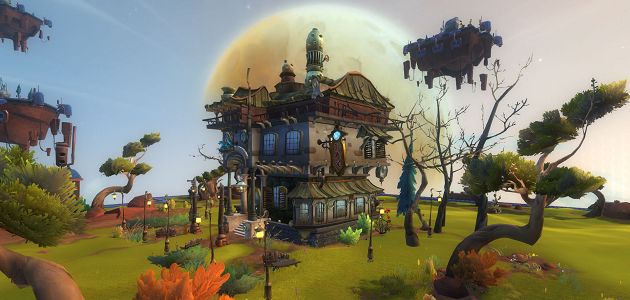 This Week's WildStar Wednesday is live and has brought us round 2 of the WildStar Beta Housing competition. Similar to the previous housing competition, beta testers have gone out on a limb--Mordesh pun unintended--to bring us some of their most unique and creative housing designs. Here's a look at a few of the top houses from the WildStar closed beta 3.
The "Game Of Veggies" Award
Prepare yourself...Vegetables are coming.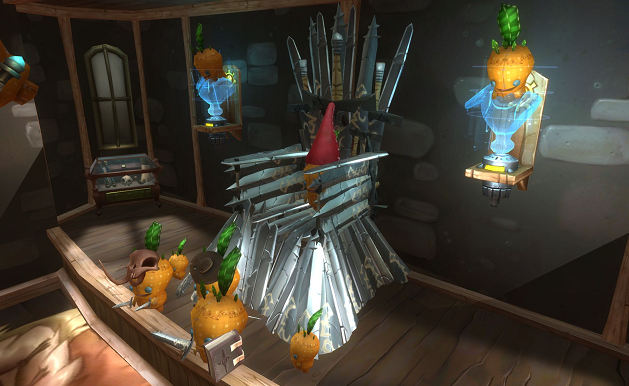 The "You Used How Many Objects?" Award
Some believe in annual spring cleaning--others do not.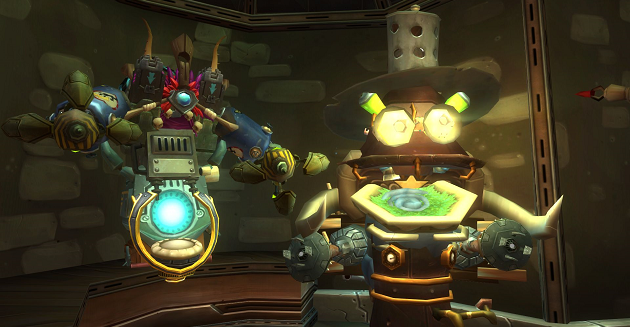 The "Most Joyous Wedding" Award
I now pronounce you Rowsdower and Rowsdower. You may kiss the Rowsdower.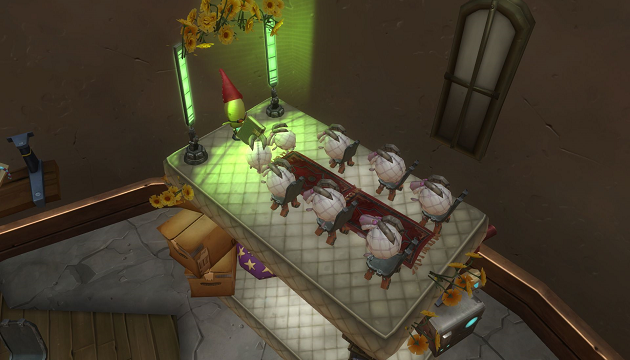 The "Veggie Tales" Award
As a Vegetable kid, are you still required to eat all of your veggies before dessert?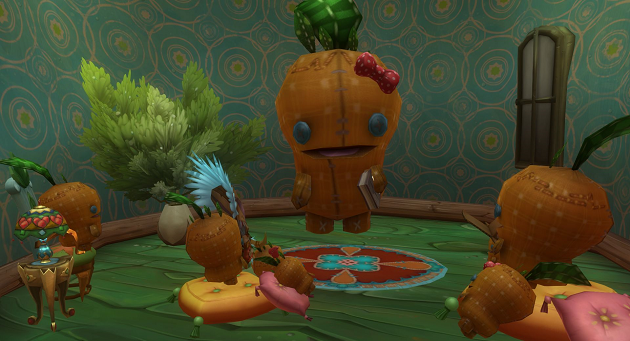 While these are just a few of the top houses, the list of winners can be viewed here. Like last time, all players who had winning houses will be gifted an official Protostar-sponsored Housing Trophy for use in future houses. With WildStar's pretty robust housing system it's no surprise how much creativity is being shown in these competitions. If you're planning on jumping into WildStar's housing system, let us know what you plan on using your house for in the comment section below!
As always, for more WildStar information be sure to visit the official website and keep your browser locked to ZAM for more WildStar news updates.

See you on Nexus!
Corey "Crimzen" Jenkins
Follow Corey on Twitter @coreycrimzen