SOE announces the elimination of positions to reduce cost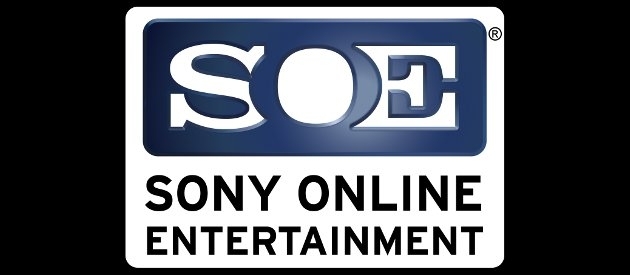 Adding to the string of recent job cuts in the game industry, Sony Online Entertainment has reduced its workforce by an undisclosed number.
With the recent unveiling of EverQuest Next and EverQuest Next Landmark, there has been a lot of buzz around Sony's online studio.
As stated in the announcement on the Station Forums, the redundancies have been made to focus on current MMO development.
"Today we announced a reduction in our workforce at SOE. As a company, our goal is to focus on our core expertise of MMO games and as part of these efforts, we had to make the difficult decision to eliminate positions to help reduce costs, streamline our employee base and strategically align resources towards our current portfolio of games and upcoming slate of MMOs, including EverQuest Next Landmark and EverQuest Next. We deeply value our employees and are grateful for all they've contributed to our company and games. They will be missed by colleagues and friends, and we wish them well in the future."
We will update this story as we receive more information.
Our thoughts go out to the employees and their familiies who have been affected by Sony's decision.
Scott "Jarimor" Hawkes, Editor in Chief
Follow me on Twitter @Jarimor