CCP upgrades its Occulus Rift dogfighter demo into a full space shooter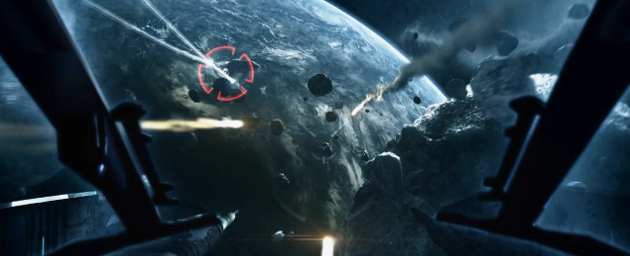 It may have begun as a fun tech demo put together by a handful of CCP devs, but EVE-VR has evolved.
As part of Gamescom—keep your eye out for reports from the floor by Gareth "Gazimoff" Harmer and Olivia Grace—CCP has announced EVE Valkyrie, the fully-fledged sci-fi dogfighter, due to launch in 2014.
Having played the demo of EVE-VR at E3 this year, I can say that it was a fun experience on the Occulus Rift. It will also need a substantial amount of fleshing out to make it into a full game. However, with the EVE universe to draw upon, there is no shortage of story and design to help make Valkyrie into something truly stellar.
Expect more news on EVE Valkyrie from us right here at ZAM.
Scott Hawkes, Editor in Chief
Follow me on Twitter @Jarimor