Jim Lee, Geoff Johns and more talk about the melding of DC and MOBA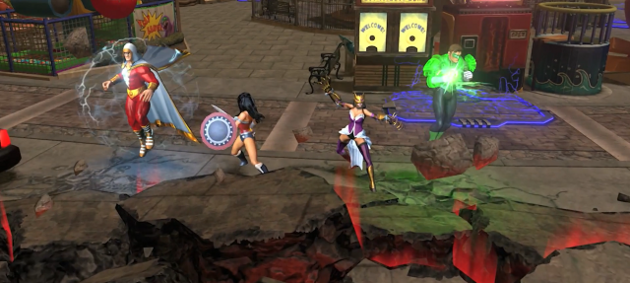 Jim Lee and Geoff Johns are two of the most influentual creators in comics over the past two decades. As part of DC Comics, they give their view on Infinite Crisis in a new dev video which outlines the philosophy and tech involved in bringing the superhero MOBA to life.
The video highlights the iconic heroes that are populaitng the Infinite Crisis battlefield, as well as the team that is honing the game--in conjunction with all you fine beta testers of course.
Check it out and let us know if you are excited for the forthcoming MOBA-in-tights.
Scott "Jarimor" Hawkes, Editor in Chief
Follow me on Twitter @Jarimor