Razer unveils its new, redesigned take on its popular MMO mouse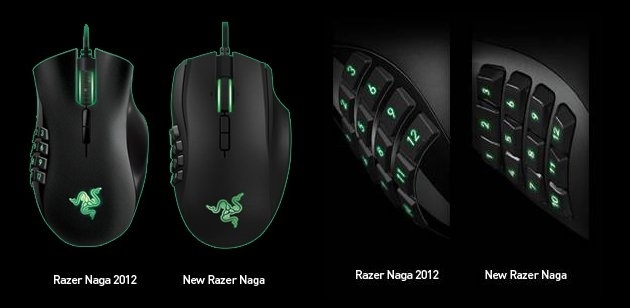 In a move sure to generate exclamations of "Oooh!" and "Ahhh" among gamers, Razer has revealed its redesign of the wildly popular Naga.
The new version of the MMO gaming mouse sees a number of alterations that should improve fans' playing experience.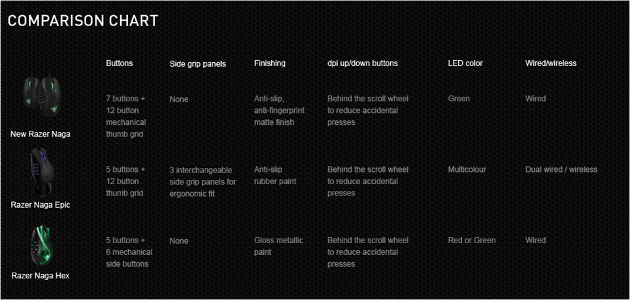 The side button grid now features mechanical buttons which protrude further than the previous iteration--for improved control and clicky satisfaction-- and the mouse wheel now tilt clicks. The Naga has also been broadened to offer a more comfortable grip to a wider range of hand types--as stated by the press release today.
Configuring the Naga to your personal whim should be easier with new software that allows you to set up your preferences from within your games, which is nice and convenient.
I'm going to be hands--or, more accurately, hand--on with the new Naga and I will share my thoughts once I've given it a thorough bruising.
Scott "Jarimor" Hawkes, Editor in Chief
Follow me on Twitter @Jarimor