More World of Warcraft talk from Olivia, including the new daily-quest-free area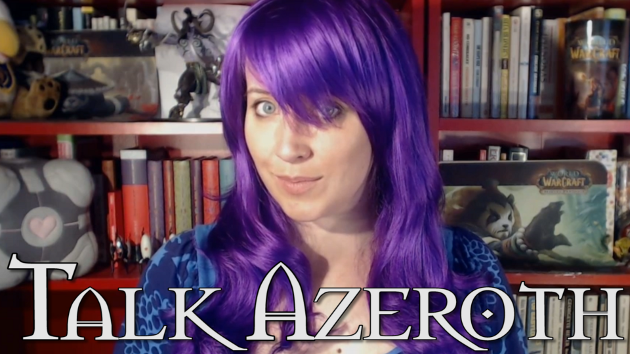 This week Olivia Grace wants to hold your hand as she takes you on a journey through the Timeless Isle, running merrily through the new zone, murdering rares, stealing their stuff, and generally making with the stabby.
Olivia opens the table for discussion of the shifting end-game content styles in Mists. We really have run the gamut in this expansion, from factions and factions of dailies, through weeklies, and now, with patch 5.4, the arrival of the daily-quest-free timeless isle.

She then then rattles through your responses to last week's request for feedback--and is relieved that the majority seemed to agree with her--before answering some viewer questions and berating herself for doing another too-long show!
So enjoy another fine episode of Talk Azeroth, then be sure to head to Wowhead for all your World of Warcraft needs.