It's time to for the industry to share its imagination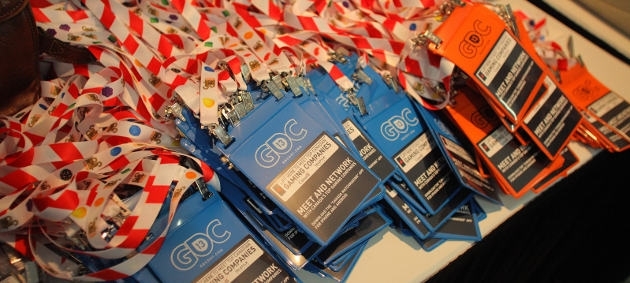 I was at GDC in San Francisco this year and--along with discovering how tremendous SF is as a city--it was a wonderful chance to submerge in all things gaming. Having casual conversations with people who are so fiercely intelligent it makes your mind expand on contact is a real treat.
Until August 29, the innovators who bring our favorite medium to life can submit their visions for gaming to the GDC Advisory Board.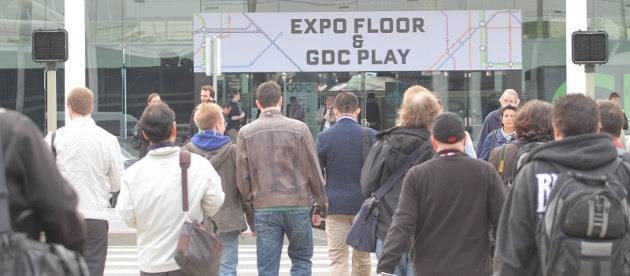 If you have a lecture, roundtable or panel that you think can exemplify the word "didactic"--and you're in the industry, of course--then go here to view the details on how to go about it.
The Advisory Board itself is preparing for 2014 in earnest as two new members have been appointed. Christina Coffin, founder of indie studio Light & Dark Arts, and Chelsea Howe, senior game designer at TinyCo, bring a vast wealth of experience and imagination to the team.
So come on devs! Get ready to change the world--whichever world takes your fancy.
Scott Hawkes, Editor in Chief
Follow me on Twitter @Jarimor