Olivia Gace talks pricey transmog hats and the latest feature to hit PTR for 5.4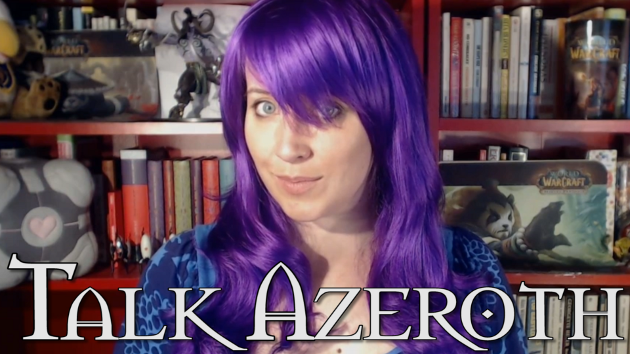 This week on Talk Azeroth, it's the appearance of some new hats on the battle.net store that's caught Olivia's attention.
The three new hats are for transmogrification purposes only, and have no stats at all. Olivia shelled out £10 of her hard earned cash to check out various aspects of these hats, and has some pretty strong opinions about the price point that Blizzard has set!
Onto happier news as Olivia dives into the Proving Grounds, the latest feature to arrive on the Patch 5.4 PTR. These new solo scenarios are designed as training grounds for tanks, healers and DPS, and Olivia put together a video summing up the technical side for Wowhead yesterday, so check that out if you're interested.
Olivia talks through her experience in proving grounds, and the pros and cons of Blizzard's current implementation.

Last up, it's viewer questions! If you would like to send a question or comment, do email Olivia on olivia@zam.com, tweet her on @oliviadgrace or leave a comment below.