Perfect World and Cryptic confirm the release date for Neverwinter's first expansion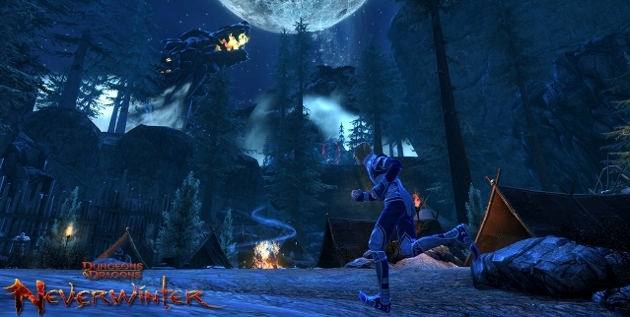 It feels like it's just been a month since Neverwinter fully launched--because it has been--but its first expansion has been given a launch date.
Fury of the Feywild will land on August 22, bringing the new area of Sharandar, the Sun and Moon Elves, new items, new rewards and mobs and, well, you get the drift.
The expansion will cost the princely sum of absolutely nothing. Which is nice.
As you can see in the video above, the Knight of the Feywild and Feywild Starter packs are available now. The Knight pack--the more comprehensive of the two--has a variety of in-game items, including: the Dawn Unicorn Mount, the Moon Elf Race, a Sylph Companion and the Moonsilver Regalia Fashion Set.
Are you eagerly anticipating the Fury of the Feywild? Let us know in the comments below.
Scott "Jarimor" Hawkes, Editor in Chief
Follow me @Jarimor