Olivia Grace returns with her thoughts on microtransactions and answers for your questions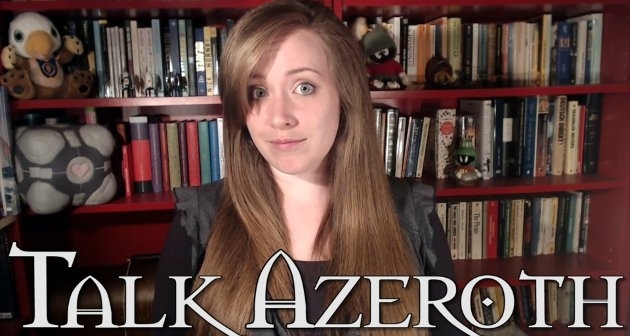 This week on Talk Azeroth, Olivia Grace tackles the hottest topic of the moment: in-game microtransactions. But first, she gives the viewer a very short French lesson--the translation is directly after the intro.

She then takes a look at the mechanical side of an in-game store, and points out how it might affect players' immersion and in-game experience, as well as ways in which it might be made to work.

Then it's on to the meat of the problem: what is suitable for a cash shop and what isn't. Olivia would love your input on just exactly what you think is OK and what's not. She looks briefly at the psychology of it before hypothesizing about just what might come of the store in the future, and how the player base might react.

Last up, it's two viewer questions!
If you would like to send a question or comment, do email Olivia at olivia@zam.com, tweet her at @oliviadgrace or leave a comment below.