Contracts are going out and blasters are at the ready. Bounty Contract Week is quickly approaching!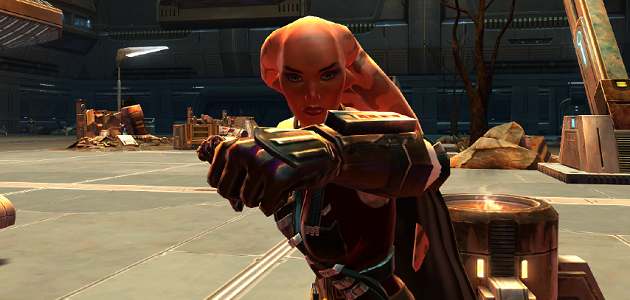 Blasters will be armed, targets will be named, and contracts will soon be assigned in Star Wars: The Old Republic. Bounty Contract Week has been announced and the galaxy has plenty of wanted criminals to go around.
Starting in the middle of August, the Bounty Brokers Association (BBA) will post a list of contracts in the Cartel Bazaar area of the fleet for players to pick up. Each contract outlines the bounty mission parameters, information about the client who put the bounty request through, as well as a list of underworld contacts that the player may be able to seek help or gather information from.
Bounty targets can range from crime syndicates, gangs, and other criminals. High-profile targets labeled as "Kingpins" are also possible bounties, but are only available through Kingpin Contracts entrusted to bounty hunters with a "proven track record". In other words you may have to start small if you want to work your way up to the big leagues.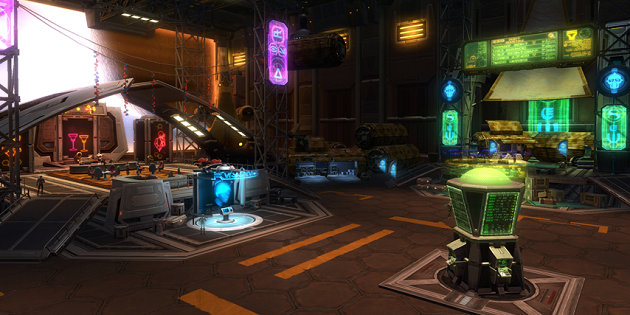 Bounty contracts scale to the players level and are available at level 15+. While the contracts do scale in difficulty, they take you to a variety of planets that vary in recommended level. So caution is advised when pursuing a bounty target. Rewards for completing a bounty mission will also be tailored to the player's level upon completion of the mission and can improve based on how resources available to the player (contacts, information, etc.) were used during the mission.
Judging by some of the forum posts, the coming addition of Bounty Contract Week to SWTOR seems to be getting a fairly warm welcome from the community. As stated above, Bounty Contract Week will be coming in the middle of August so be sure to keep your browser locked to ZAM for any additional news that comes out of this event in SWTOR and let us know in the comments below if you plan on participating.
Good Hunting!