Wargaming's aerial dogfighting action game is now available to all for testing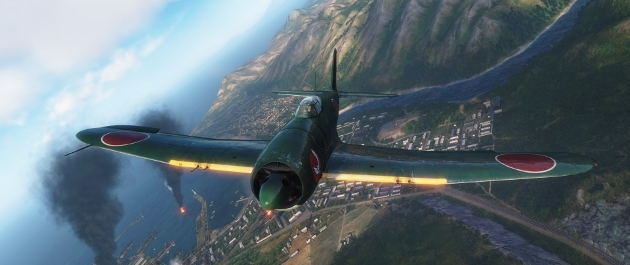 World of Warplanes takes off into Open Beta today, allowing many fans--2.7 million applied for closed beta alone--to put their aerobatic skills to the test.
To celebrate this landmark for the game and the company, Wargaming is hosting a livestream to show off the game's new features as well as give away in-game gold to viewers.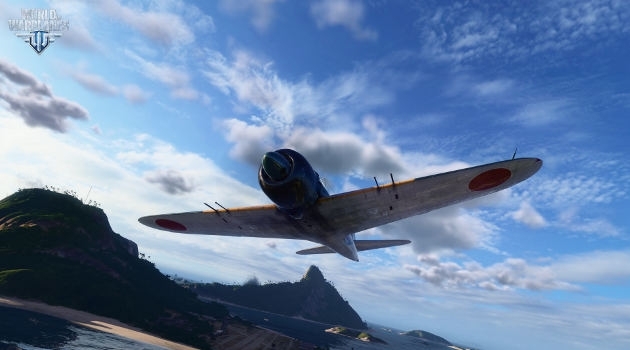 The stream is live from 3-5pm PST and will feature such Wargaming luminaries as producer Josh "Jinxx" Morris and community managers Brian "Mugsy" Willitts and Ivan "Tzar Ivan" Goldensohn.
Closed beta participants will already be receiving special prizes. From a press release today:
"We thank every single World of Warplanes player out there, whether they're just getting into the game during open beta or have been with us since the very start," said Victor Kislyi, CEO of Wargaming. "The game has grown and evolved tremendously since we first announced it and I'm confident virtual pilots are going to be extremely excited when they get behind the cockpits of the game's truly amazing warbirds."
Watch the stream on Wargaming's official Twitch page and let us know what you think about the new high-flying title.
Scott "Jarimor" Hawkes, Editor in Chief