SOE reveal first look at 48-on-48 competitive closed map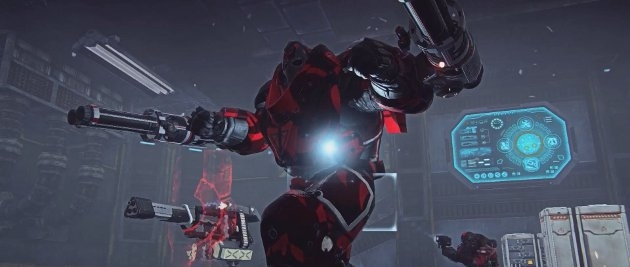 From early on in PlanetSide 2's beta--when chatting to SOE developers such as Tramell Ray Isaac and Matt Higby--it was evident that a competitive, eSport capable element to the huge MMOFPS was on the cards.
Today we get a glimpse of how this might be implemented with the Major League Gaming-ready Battle Island Nexus.
The 48-a-side map will feature two factions fighting for dominance over an eclectic terrain, designed to facillitate air and land vehicles as well as troop warfare.
Keep an eye on ZAM this week as I will be interviewing Matt Higby about the new map and what it means for the future of PlanetSide 2.
Scott "Jarimor" Hawkes, Editor in Chief