A T2 tank, gold, credits and more for you to get rolling in World of Tanks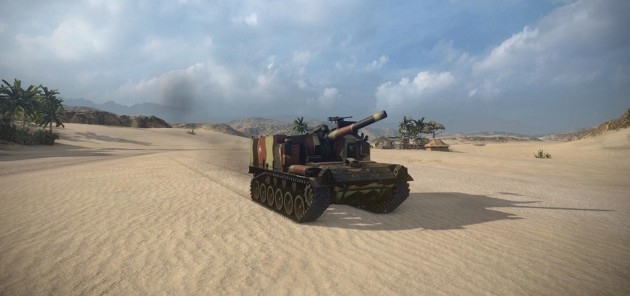 The recent big additions to World of Tanks--in Update 8.6--have brought even more ways to deal wanton destruction in the hugely successful, action strategy game.
As a reminder of what has arrived, check out the video below.
To give you yet another incentive to try out Wargaming's wildly popular franchise, we have teamed up to offer you some great in-game items. You can get a T2 light tank, 500 gold, 50,000 credits and a day of premium just by being a free member of ZAM and visiting our giveaway page.
NOTE: All keys are usable in the US and Canada regions only.
Get your key, go to the redeem page via the button and take your new tank for a spin.
As always, our supply of codes is limited so grab them while they're available.
World of Tanks is incredibly easy to get into and offers engrossing PvP vehicle-based action. Click here to register now for the free-to-play title that boasts over 65 million users.
Happy hunting.
Scott "Jarimor" Hawkes, Editor in Chief