Richie looks at the news out of the latest round of WildStar patch notes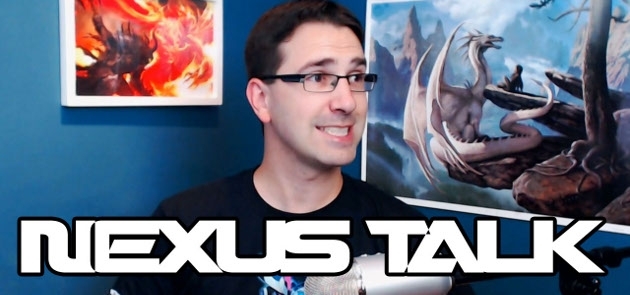 Welcome to Nexus Talk, a video series discussing the upcoming MMO,
WildStar
by
Carbine Studios
. In episode 8,
Richie Procopio
highlights the major patch note changes from the latest closed beta test. Topics include rivals, changes to the limited action set, housing permissions, and dual faction PvP combat!
Links mentioned in this episode:
If you have any questions for Nexus Talk, submit them in the comments section below or post a video response. You can also email questions to Richie here:
askbogotter@gmail.com
Your question might appear in a future episode!
If you would like to contact Richie Procopio, he haunts the internet in the following locations: