Boost your journey through the wilds of Neverwinter with a bunch of in-game items

Neverwinter has left quite the impression on players since its launch.
The F2P MMO boasts fun combat, plenty of content for PvE and PvP fans and the chance to craft your own stories through the Foundry system.
Now budding GMs and adventurers alike can get a helping hand courtesy of Perfect World and ZAM.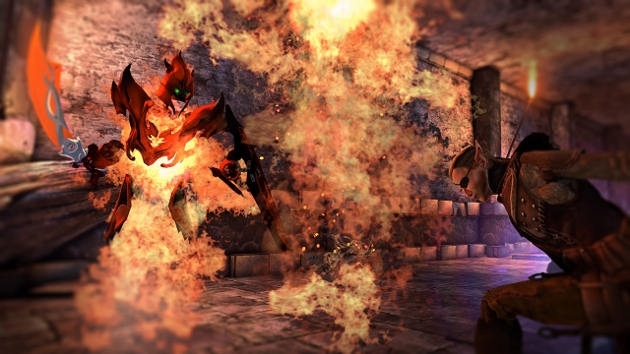 For a handy gift pack full of various potions, identify scrolls, portable altars and an in-game title, just go to our giveaway page to receive your code--just make sure you are a free member of ZAM first, of course.
Click on the Redeem Key button and follow these instructions:
1) Go to https://my.perfectworld.com/nw/redeemkey
2) Login to your PWE account
3) Enter your key into the Redeem Key field and hit Submit
4) Launch the game and login to your character
5) If you have not yet done so, progress through the Tutorial until you talk to Sgt. Knox in Protector's Enclave
6) Visit the Reward Claims Agent, directly across from Sgt. Knox, to claim your pack
7) Items will also be sent to your in-game mail.
Stocks aren't limitless, so be sure to claim your gift pack now!
Scott "Jarimor" Hawkes, Editor in Chief