New groovy skins and big changes to the conquest map in latest patch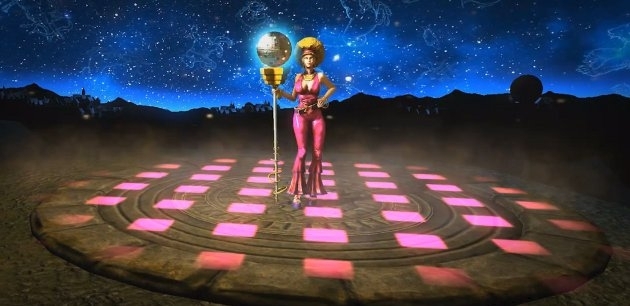 I don't think the Bee Gees have ever been an appropriate choice of background music when playing action MOBA SMITE--until now.
The new patch brings a host of changes, including a redesign to the Conquest map, which will make jungling more team oriented--and a little less instantly negotiable, thanks to the fog of war change.
For those who want to heat things up with some disco inferno though, the new AFRO-Dite skin has to be the standout.
Will you be getting your groove on with Aphrodite's new mirror-ball look?
Check out the video above and the patch notes for full details.
Scott "Jarimor" Hawkes, Editor in Chief