XL Games' sandbox MMO gives players the power to make their own factions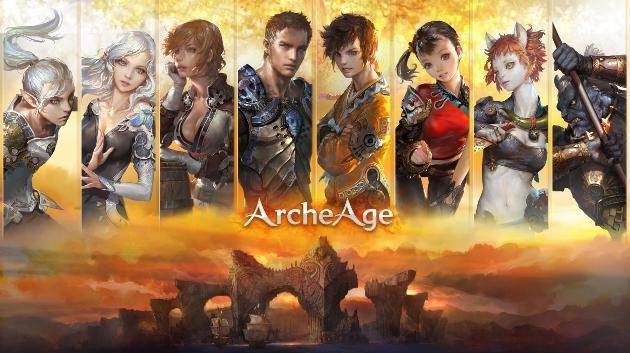 As spotted by Justin Olivetti at Massively, XL Games is currently implementing a new system in ArcheAge which will allow players to create their own factions.
On the Lost Continent--the northernmost of the three available--players will be able to claim their own territories and build upon them. When sufficiently powerful, players can proclaim themselves their own faction, commanding power and invoking the right to taxes and more.
I spoke to Kim Kyung-Tae, lead developer of ArcheAge, at E3 and he was very clear that the initial factions found on the starting continents were simply a precursor to the adventures to be found to the north.
He said that though players will choose between the lands of Hariharan--with its Eastern influence--and Nuia, a continent inspired by feudal Europe, the rivalry between the two continents was simply there to help define the experience for players early on.
He stated that this initial conflict would help thematically guide the experience for adventurers early on as they learned the many intricate systems of ArcheAge, but it will be the factions created by the players themselves that will really spur on the social interaction that will make the MMO stand apart from the rest.
Players of EVE Online might immediately recognize the potential in this system. If ArcheAge can pull off a fun, engaging initial introduction to its fantasy world and then lead players into its intricacies in an organic way, this MMO could be something quite spectacular.
Hopes remain high as Trion and XL Games work towards ArcheAge's release in the West, expected sometime late 2013, or, more likely, in Q1-2 of 2014.
Scott "Jarimor" Hawkes, Editor in Chief